Annual Report and Accounts 2017 This is our story
The merger of two successful banks has created a new entity with the financial strength, expanded expertise and global network to drive growth in the UAE's economy and the Middle East, while also opening up international growth opportunities to become the financial powerhouse of the region.
At a glance
A new bank with
financial strength, expertise
and a strong global network
AED
112Bn
Market Capitalisation
17.8%
Basel III Capital Adequacy Ratio
14.8%
Return on Tangible Equity
103
Branches/Cash offices in UAE
19
Countries of operation (outside the UAE)
At a glance (PDF)
Our vision and strategy
Creating value for our customers, employees, shareholders and communities to grow stronger through differentiation, agility and innovation.
Customers
We empower our customers to grow stronger through choice, convenience, and customised products and services.
Employees
We create an enviroment where our people can leverage their strengths and excel in their performance.
Shareholders
We deliver superior and sustainable returns to our shareholders.
Communities
We build a legacy of positive change in our communities.
Our vision and strategy (PDF)
Chairman's statement
Becoming the engine


that drives growth and prosperity in UAE
On behalf of the Board of First Abu Dhabi Bank (FAB), I am pleased to present the Group's first Annual Review highlighting the Bank's achievements in a transitional year in which it delivered a resilient performance and high returns for shareholders.
FAB's 2017 results are a testament to the sound rationale behind the merger, and clearly demonstrate that it was a well-planned and strategic decision based on forward-looking market perspective and insights. Our merger, which was legally accomplished in April 2017,
created the UAE's largest bank, with the aim of actively supporting the UAE's economy by combining the solid expertise and strengths of both legacy banks.
FAB delivered a Group Net Profit amounting to AED 10.92 billion, and an Adjusted Group Net Profit for the full year of AED 11.52 billion after excluding integration costs and merger-related amortisation of intangibles. This was broadly in line with 2016, reflecting a resilient performance in a year of transition.
Tahnoon Bin Zayed Al Nahyan
Chairman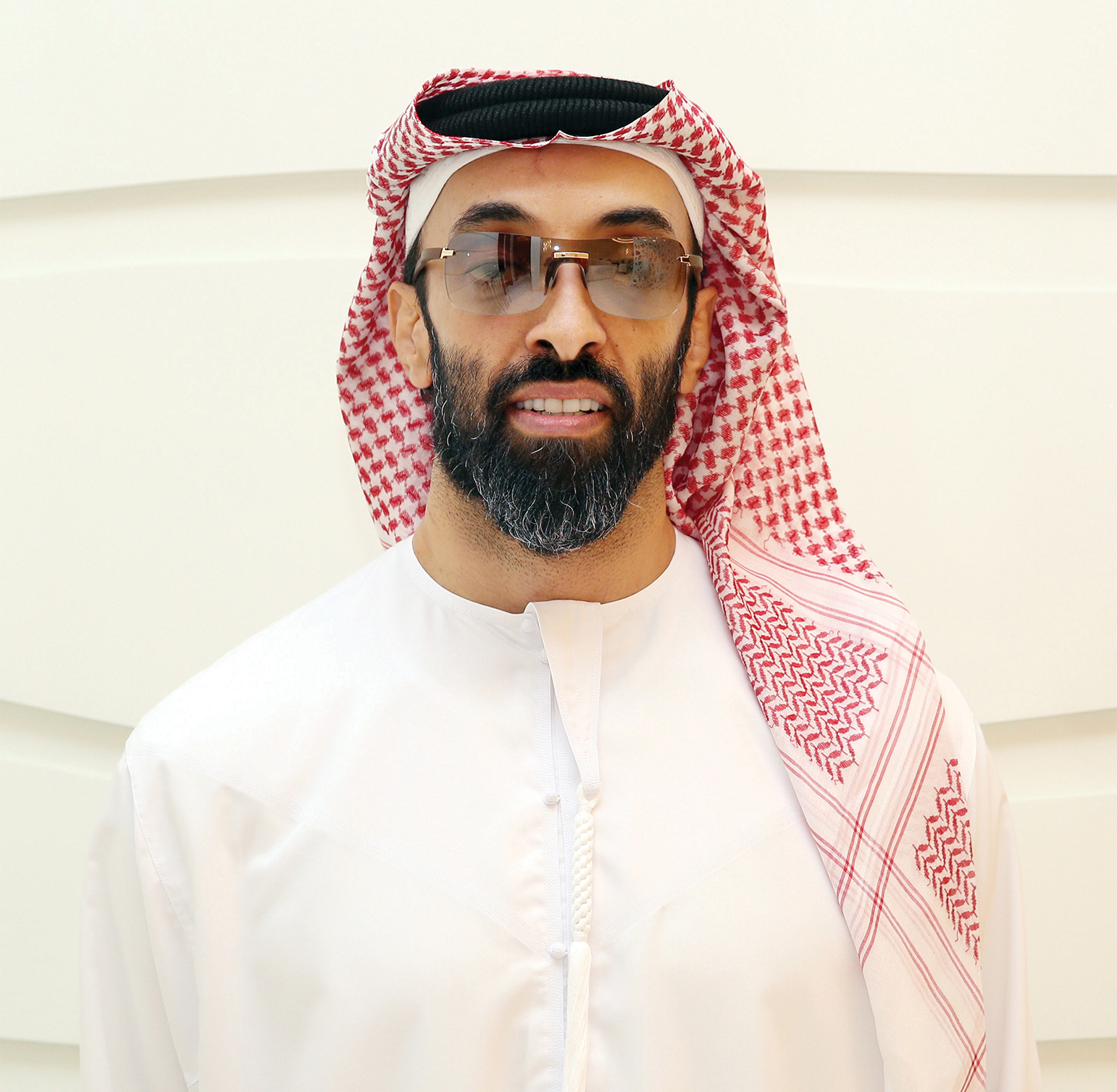 Chairman's statement (PDF)
GCEO review
Transforming


our business
I am remarkably proud to have the opportunity, in FAB's first annual review, to share with you our accomplishments for the first year of our integration, the tremendous opportunities ahead of us, as well as our strategic aspirations for the bank.
The merger that created FAB in 2017 will be remembered as a transformational event in the country's history. While marking the start of a new journey, it created a stronger and larger bank, with the financial strength, expertise and international connectivity to be an engine for growth for our nation and beyond.
This merger is also embedded in Abu Dhabi's transformation journey as it continues to make great progress in driving economic diversification to achieve sustainable, long term growth and prosperity.
Abdulhamid Saeed
Group Chief Executive Officer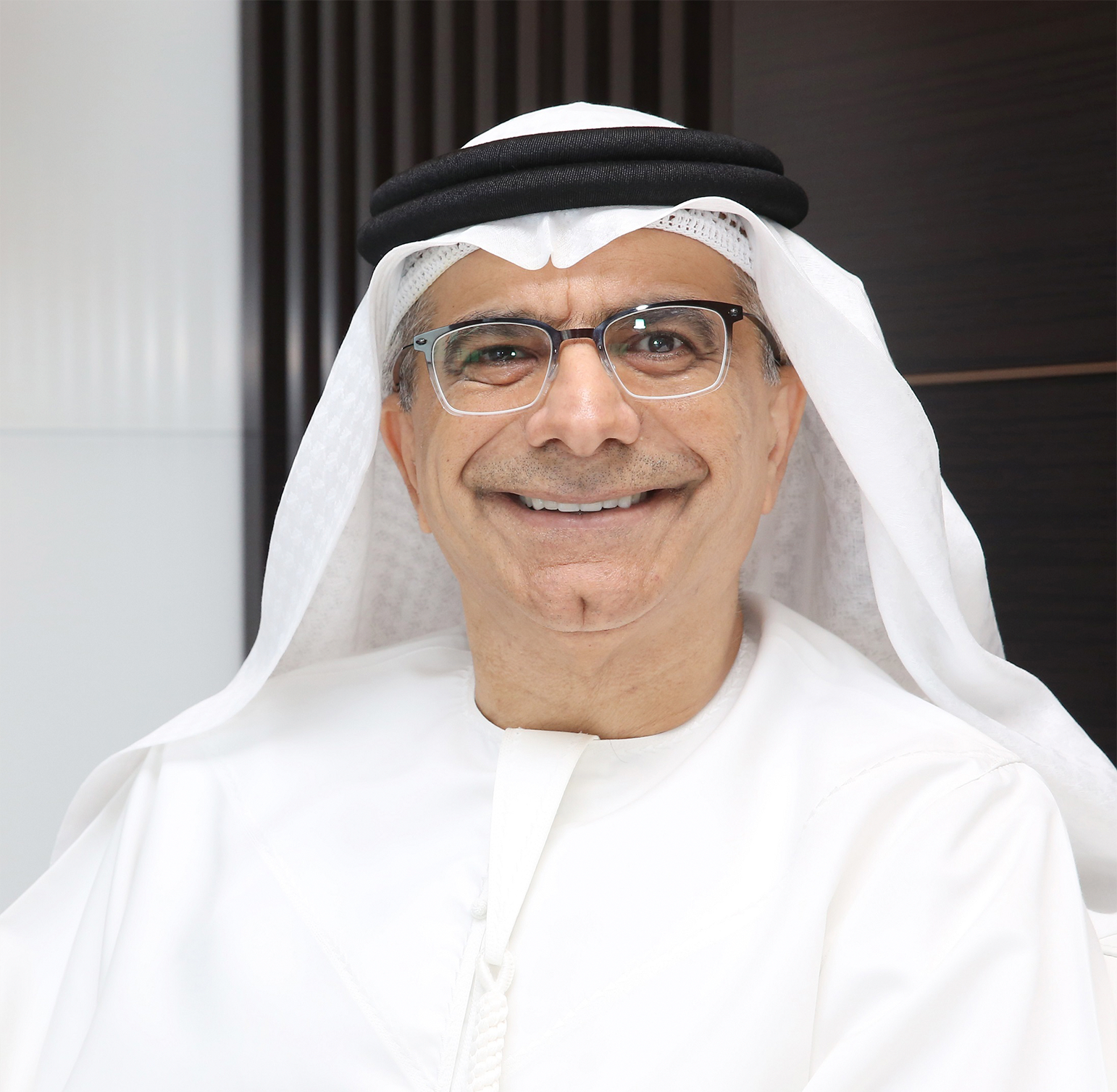 GCEO review (PDF)
Financial summary (PDF)
Our integration journey
2016
3 July: FGB-NBAD merger announcement
Appointment of Chief Integration Officer and external consultants
Appointment of Senior Leadership team
Merger approved by shareholders at General Assembly Meeting
Filing of special resolution and credit objection period
2017
2 April: merger completion, first day of trading of new shares
Name change to First Abu Dhabi Bank (FAB) approved by shareholders at General Assembly Meeting
Harmonisation of Group policies and risk framework, finalisation of organisational structure and operating model, and network optimization
CIB product and pricing harmonisation completed
Launch of new brand identity and brand roll-out across local and international network Subsidiaries: Integration of real estate and property management businesses completed, integration of Islamic finance subsidiaries on track; brokerage business rebranded
Milestones to be delivered in 2018
IT system integration on track to be completed around the end of 2018
PBG product and pricing harmonisation
Strategic review and implementation of international value proposition
Ongoing UAE and international network optimisation
Ongoing process refinements, simplification and automation
Our integration journey (PDF)
Business review
Market
leading
business
FABs market leading CIB franchise and UAE-dominating PBG businesses are well complemented by its network of subsidiaries.
Business Review (PDF)
"FAB's international business, built around regional knowledge and relationships, remains a key competitive advantage with operations in 19 countries outside the UAE."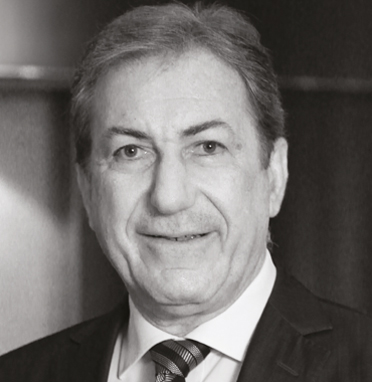 André Sayegh
Deputy Group CEO and Group Head of Corporate and Investment Banking
"During the year, PBG implemented a number of strategic initiatives designed to enhance the customer value proposition through cross-sell, innovation and technology, leading to increased efficiency and productivity across the business."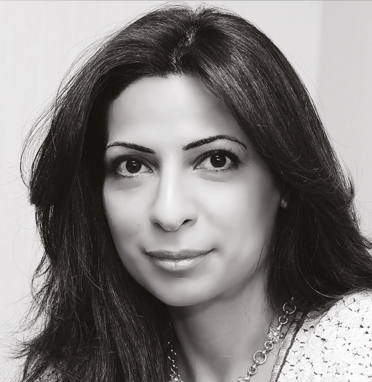 Hana Al Rostamani
Group Head of Personal Banking
Our people;


our most valuable asset
5,393
Total Number of Employees
89
Number of Nationalities
34%
Percentage of Women in the Workforce
Our people (PDF)
Downloads