Enjoy shopping with Easy Payment Plan using our Credit Card.
---
Benefits
Competitive interest rates
Up to 36 months
0% processing fee
---
How to Apply
Use our Credit Cards for purchases starting EGP 2,500 at any merchant
Call the call centre on 19977 to transfer the transaction amount to the Easy Payment Plan Program
The transaction will be repaid in equal installments
---
Fees & Charges
Minimum purchase: EGP 2,500
9 months plans: 2.09% interest
12 months plans: 2.08% interest
18 months plans: 2.16% interest
24,36 months plans: 1.91% interest
Processing fees: No fees
Cancellation fees: 2%
---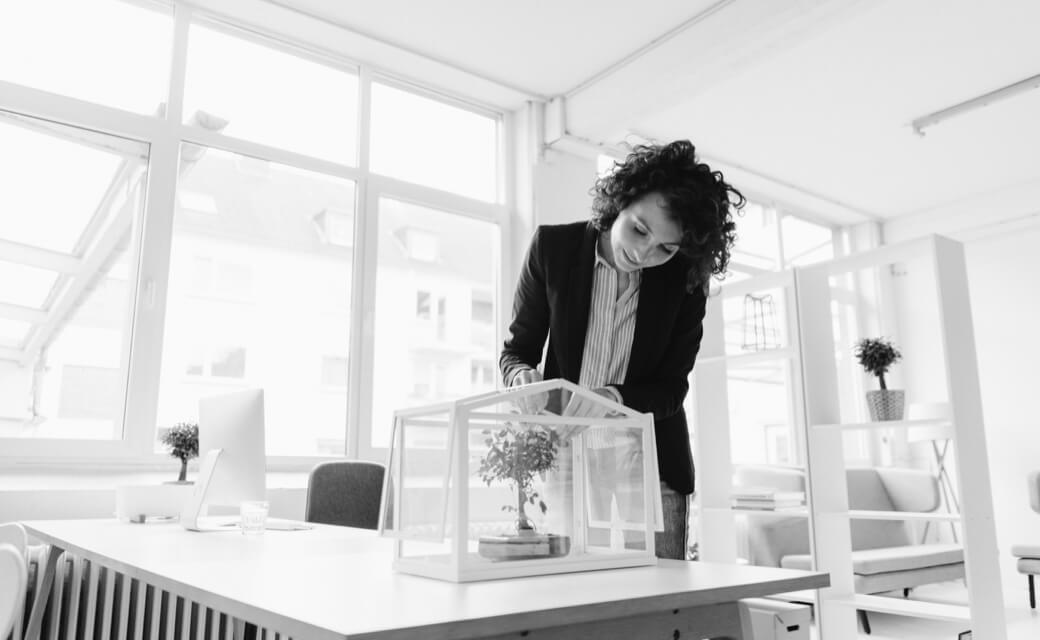 Save & Invest
Whether you would like to invest for retirement, preserve your savings or simply save for a specific goal our award-winning investment funds can help.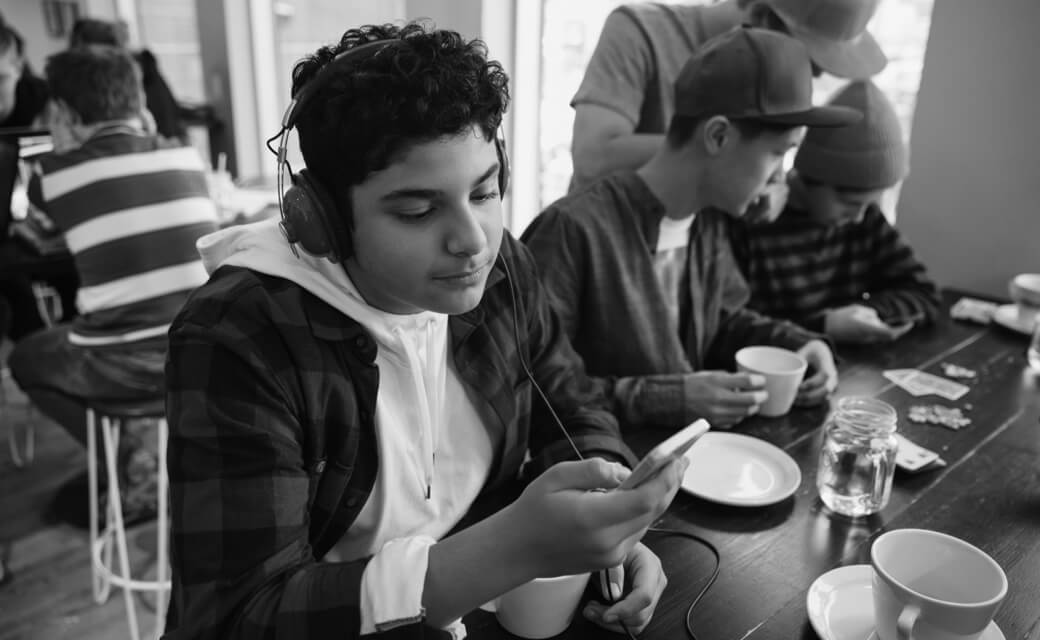 Savings Accounts
We have a range of savings accounts to meet your individual needs.
Foreign Exchange
If you are a savings or current account holder, you can buy major foreign currencies or transfer foreign exchange at attractive exchange rates in all our branches.
Contact Us
Telephone
Egypt Helpline
International Helpline
Working Hours
Sunday to Thursday
8:30 am to 5:00 pm
Mall Branches
Saturday to Friday
11:00 am to 8:00 pm
Regional Office
143, Banks Zone, New Cairo,
P.O. Box 278, Fifth Settlement,
Cairo 11835
Swift Code: NBADEGCAPSU