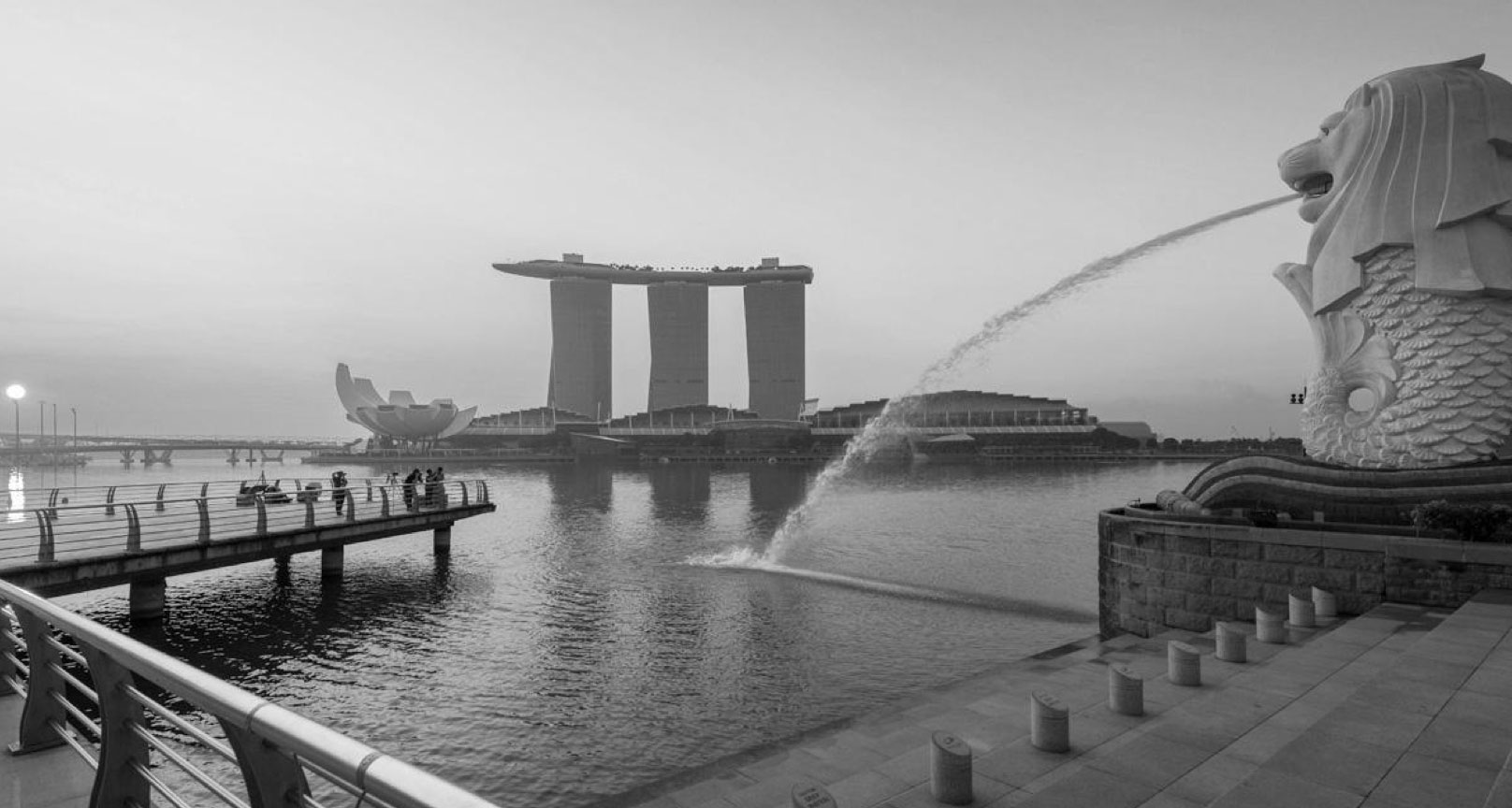 About FAB Singapore
FAB Singapore provides customers with the full-suite of banking services for Wholesale and High Net Worth Individual Clients.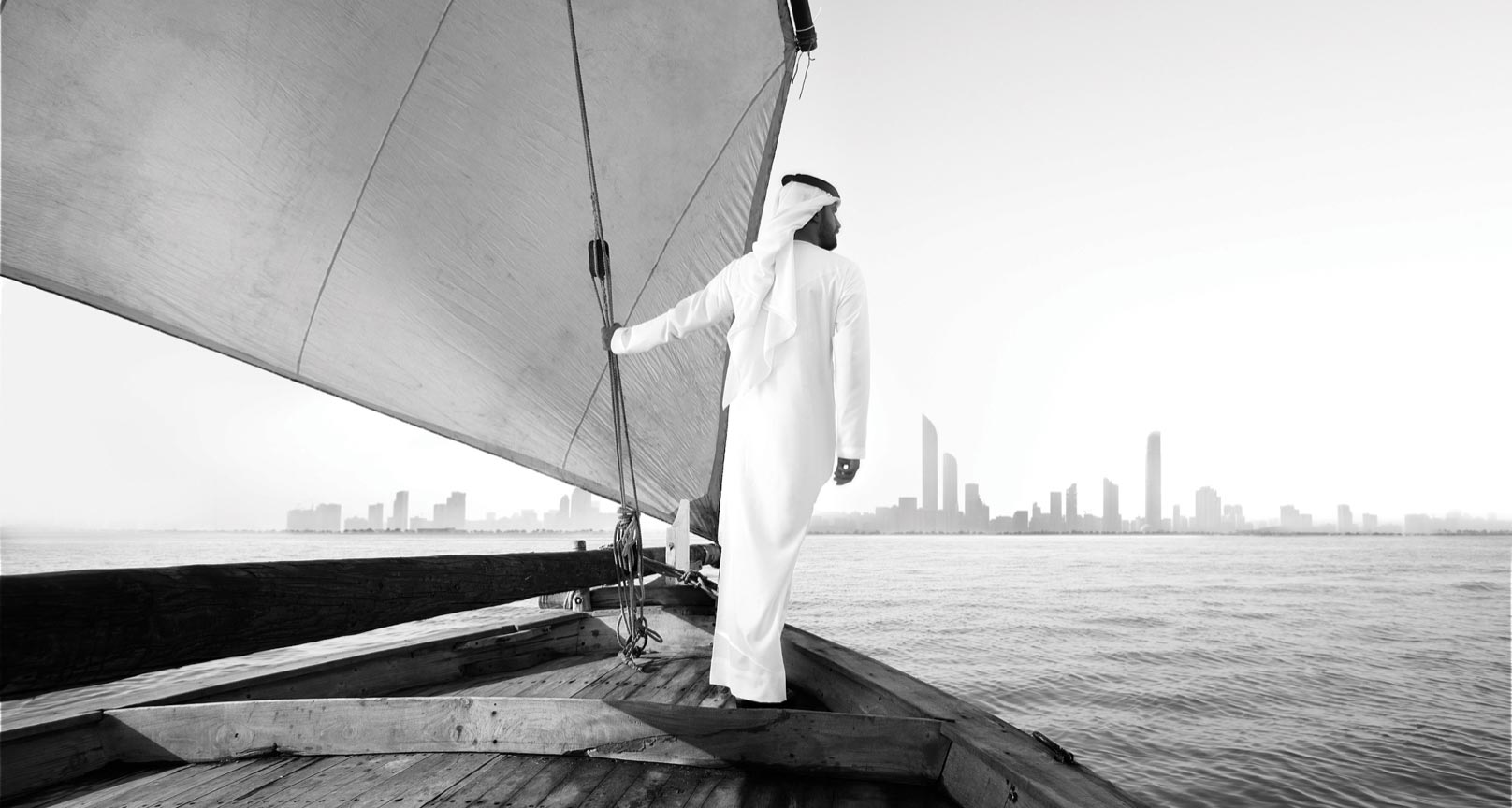 About FAB Group
As the UAE's largest bank and one of the world's largest financial institutions, we offer an extensive range of tailor-made solutions, products and services.
Contact Us
Address
80 Raffles Place #10-01/02 UOB
Plaza 1, Singapore 048624
Company Registration No. is
T17FC0026B.
Office Hours
Opening Hours:
9:00 am to 6:00 pm
Banking Hours:
10:00 am to 3:00 pm
Customer Enquiries
Your feedback is important to us