Consider our Global Markets team as your leading partner in the region and gateway to global markets. We offer high-end services throughout the regional markets as well as G10 currencies, interest rates, risk management and investment solutions.
---
Risk Management and Hedging Solutions
We provide risk management and hedging solutions across asset classes that are traded in the global financial markets, such as foreign exchange, and cover geographies within the region.
---
Trade Execution Services
The Bank recognizes that efficient trade execution is critical to your needs in the financial markets and we offer trade execution services to meet your requirements.
---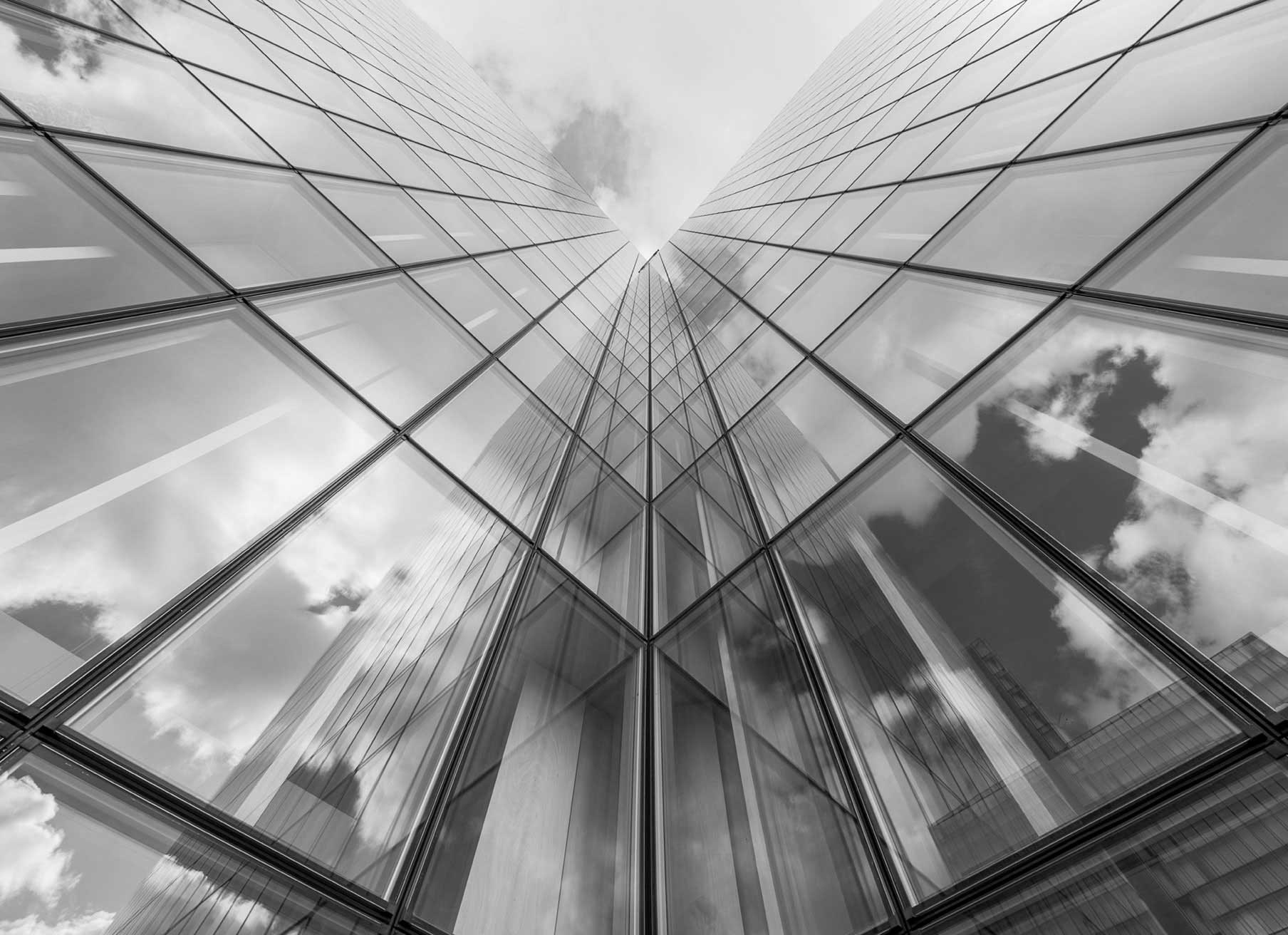 Global Financial Markets Forum
The Global Financial Markets Forum is one of the most prominent annual financial markets events in the MENA region. This prestigious gathering brings together topical and relevant content, world-class speakers as well as panel discussions and focused breakout sessions, along with unparalleled networking opportunities.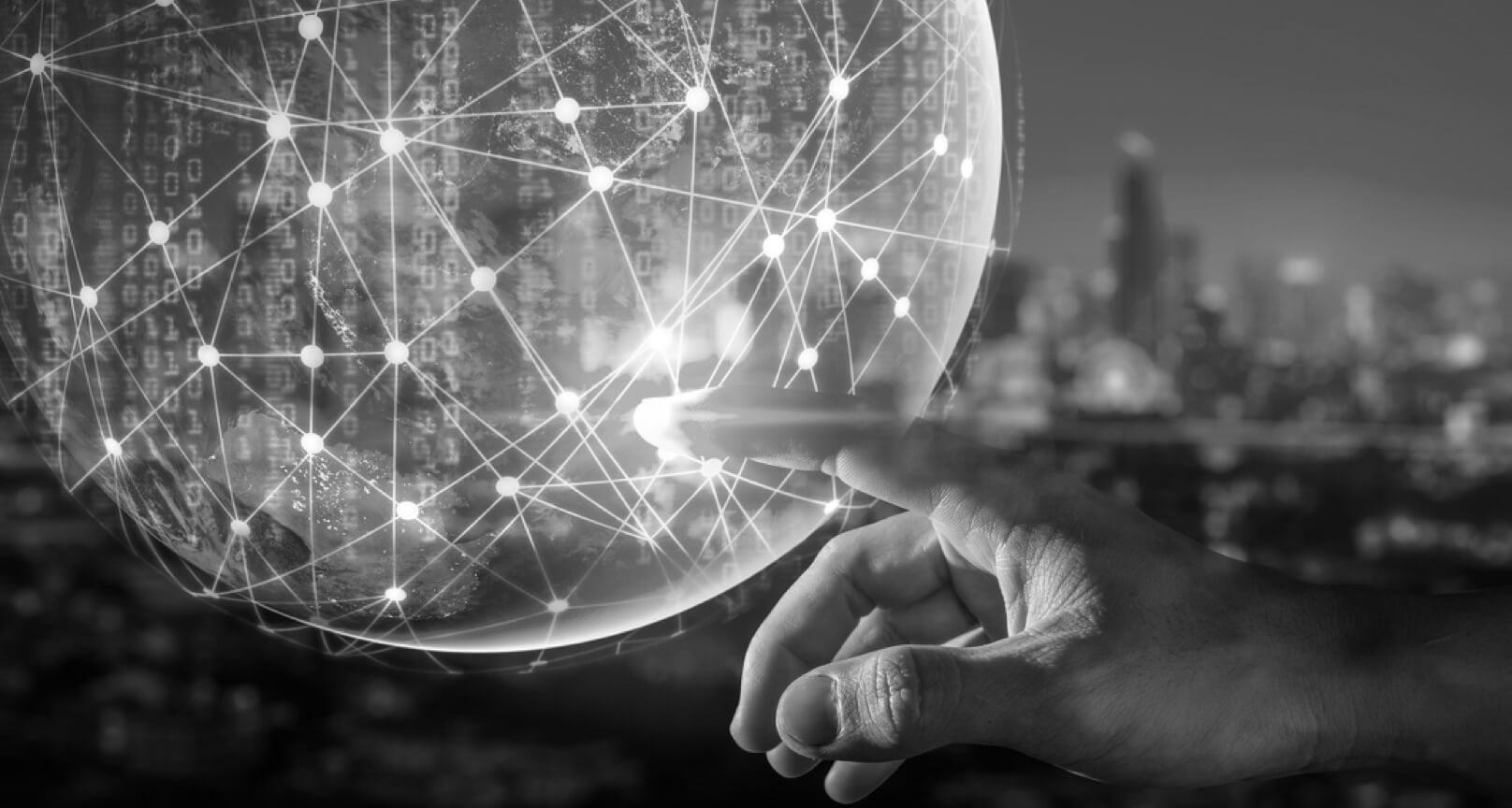 Global Transaction Banking
Our Global Transaction Banking standards match the best in the world by consolidating all areas of skill and services designed to expedite transactional activities both domestically and internationally.
Contact Us
Phone Us
Knightsbridge
Canary Wharf
Working Hours
Monday to Friday
9:30 am to 3:30 pm
Customer Enquiries
Your feedback is important to us