Facilitating ease of payment and day-to-day usage of banking services through digital channels.
---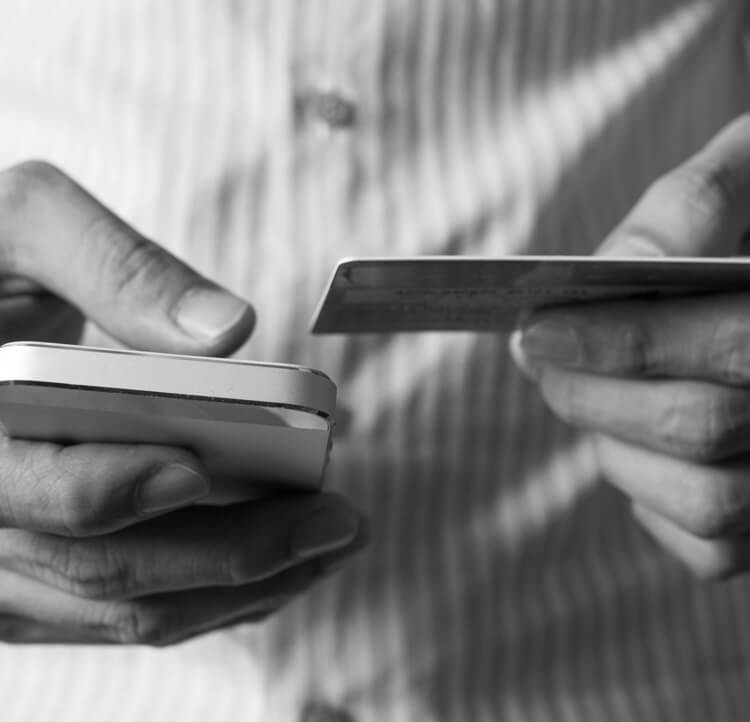 Mobile App
Bank with ease & convenience, anytime, anywhere using FAB KSA Mobile Banking App.
Credit Cards
Experience a wide range of rewarding benefits and exclusive features with your FAB Credit Card.
Ready to take the next step?
Expect a reply within 24 hours
Branch and Office Address
Riyadh
Cayan Group Building, King Fahd Rd - Al Malqa Dist. Riyadh 13524 Kingdom of Saudi Arabia
Office Address
Jeddah
Randa Tower, No#7915, King AbdulAziz Road An Nahdah District, Jeddah 23523, Kingdom of Saudi Arabia
Office Address
Khobar
Al Reziza Tower, King Fahd Ibn Abdul Azizi Road - Al Bandariyah Dist. Al Khobar 34424 Kingdom of Saudi Arabia