Abdulhamid Saeed - Group Chief Executive Officer
---
André Sayegh
Deputy CEO & Group Head of Corporate & Investment Banking
---
Zulfiqar Ali Sulaiman
Group Head of International Banking & Group Chief Operation/Integration Officer
---
Arif Shaikh
Group Chief Risk Officer
---
Karim Karoui
Group Head of Subsidiaries, Strategy & Transformation
---
Hana Al Rostamani
Group Head of Personal Banking
---
James Burdett
Group Chief Financial Officer
---
Fadhel Al Ali
Group Chief Customer Experience and Digital Officer
---
Shirish Bhide
Group Chief Credit Officer
---
Peter Baker
Group Chief Human Resources Officer
---
Nurendra Perera
Group Chief Audit Officer
---

About Us
FAB's network spans five continents, providing the global relationships, expertise and financial strength to support local, regional and international businesses.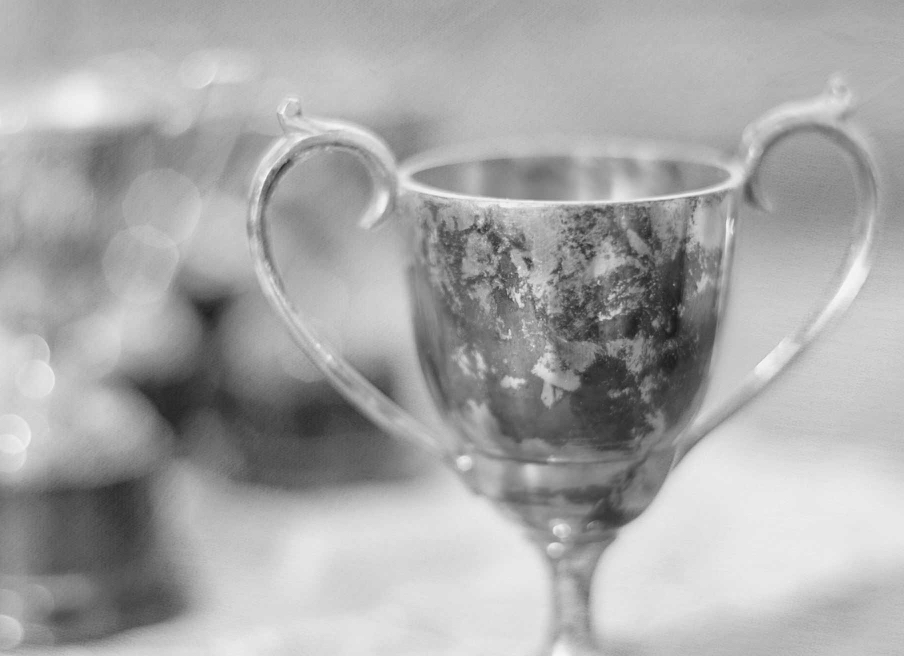 Awards
Our prestigious awards highlight our strength and industry expertise both within the region and around the globe.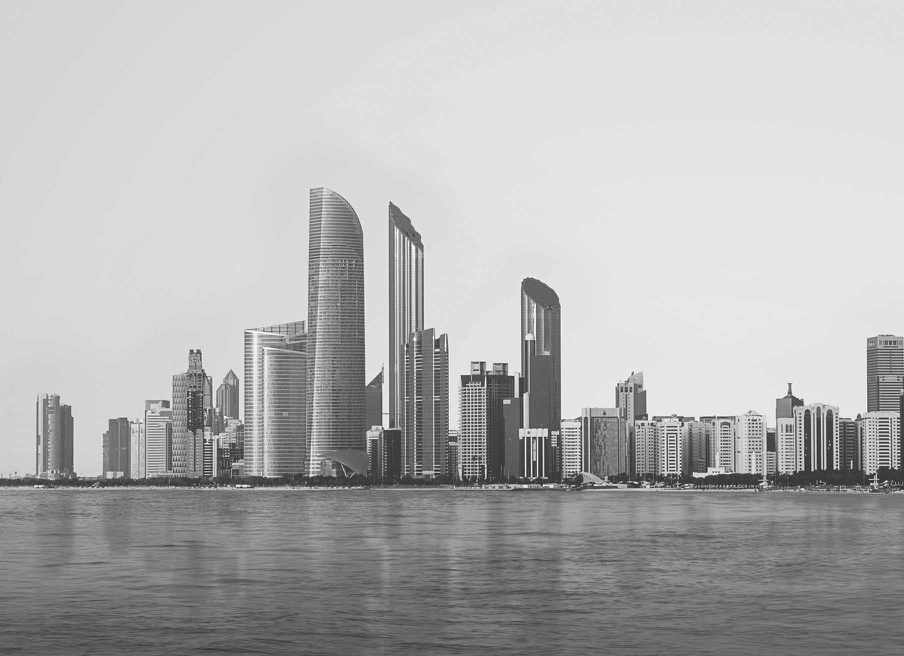 Board of Directors
Our Board of Directors have various experience in different fields and serve as a strong foundation for FAB.
Contact Us
Head Office
First Abu Dhabi Bank
Al Qurm – Business Park
P.O. Box 6316
Abu Dhabi, United Arab Emirates