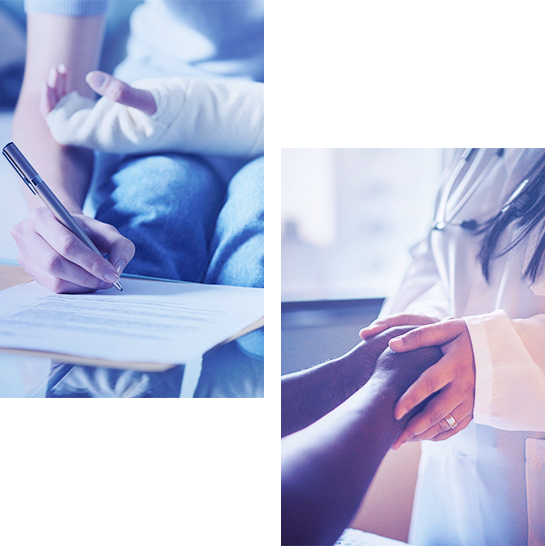 Protection Plus provides coverage against natural or accidental death, paying a lump sum to the beneficiary or beneficiaries and providing the following key benefits:
Up to AED 300,000 natural death coverage
Up to AED 720,000 accidental death coverage
Up to AED 2.16 million in case of accidental loss of life on a common carrier (outside the UAE)
Instant life coverage with no medical requirements
Option to select one of four plans
Protection Plus Plans
| Benefits | Bronze | Silver | Gold | Platinum |
| --- | --- | --- | --- | --- |
| Natural death | AED 150,000 | AED 200,000 | AED 250,000 | AED 300,000 |
| Accidental death | AED 120,000 | AED 240,000 | AED 480,000 | AED 720,000 |
| Accidental death on a common carrier (outside UAE) | AED 360,000 | AED 720,000 | AED 1,440,000 | AED 2,160,000 |
Eligibility
Policy holders must be:
OR

FAB credit card or bank account holders

OR
Want to know more? Click here to download the Protection Plus Terms and Conditions.
The Insurance is offered by a third party insurance company (Insurance Company) for selected customers of First Abu Dhabi Bank (FAB). The insurance is subject to the approval of the Insurance Company. Please refer to the terms of the relevant insurance policy. This is for your information only and FAB is neither responsible for, nor guarantees or warrants the quality of the insurance offered by the Insurance Company and does not accept any liability and in no event is FAB liable for damages on any basis, in contract or otherwise, resulting from the Insurance Company providing insurance to the customer.
Other Accidental Insurance
Get in touch
Need more help?
Contact us anytime for further assistance or check out our FAQ page for more information.