Islamic Personal Finance
Finance anything you want with flexible payment terms that put your needs first without needing to transfer your salary to a FAB Islamic account.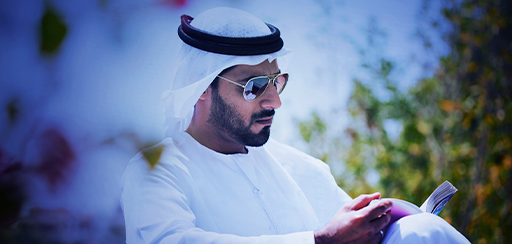 Non-Salary Transfer Islamic Personal Finance
Personal Finance without having to transfer your salary.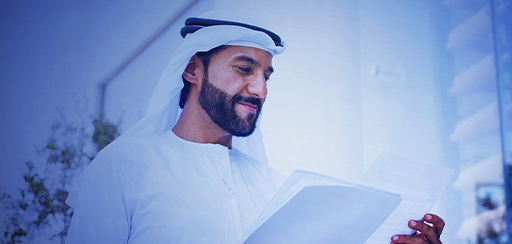 Islamic Personal Finance
Personal Finance profit rates starting from 2.58% (equivalent to a reducing rate of 4.89%) per year. First installment grace period up to 210 days.
Islamic Home Finance
Enjoy Shariah compliant Home Financing that's based on transparency and that ensure you have a full understanding of what we offer you.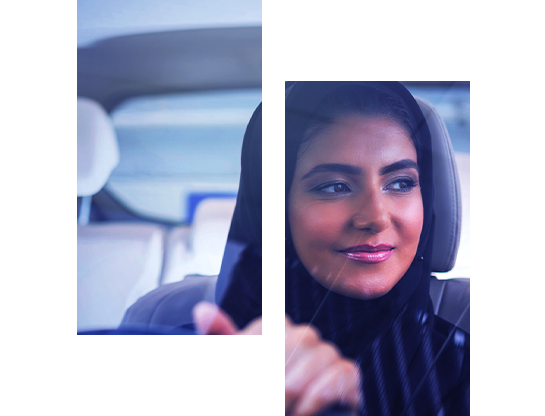 Islamic Car Finance
Drive your dream car home through Islamic Car Financing options that puts you first with competitive profit rates and financing options on new or used vehicles.
Get in touch
Need more help?
Contact us anytime for further assistance or check out our FAQ page for more information.