Elite clients can enjoy highly personalised benefits such as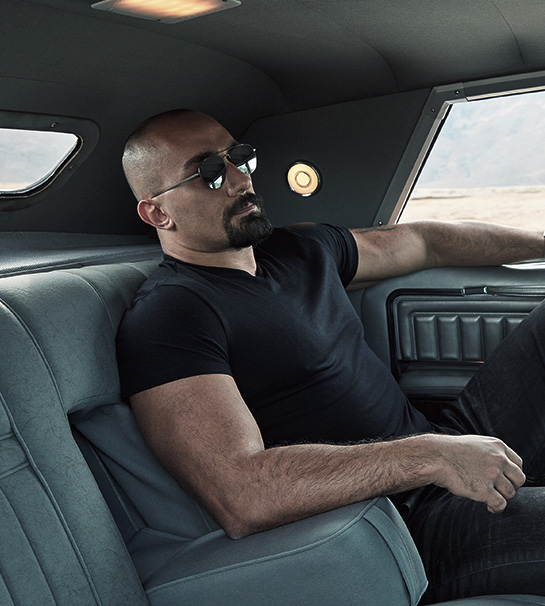 Elite Client
Begin your exclusive banking experience as an Elite client. Enjoy personalised banking with your own Dedicated Relationship Manager, Access to Elite Centres, Global lounge access, Chauffeur services, Lifestyle benefits and Travel insurance.

To become an Elite Banking customer, you will need to meet one of the below criteria:
A monthly salary transfer of AED 50,000 or more
Total deposits and investments of AED 500,000
A mortgage loan balance of AED 2,500,000 or more
Enjoy personalised banking, exclusive rates, reduced fees on our products and services along with tailored solutions designed to heighten your banking experience and meet your needs.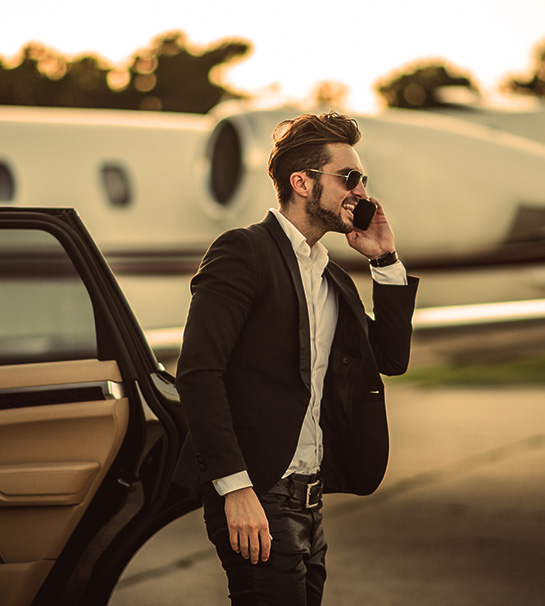 Elite World Client
Elevate your Elite Banking journey with Elite World. Take your finances to the next level with access to a range of investment products and a Senior Relationship Manager in addition to your Elite Banking privileges.

To become an Elite World Banking customer, you will need to meet the below criteria:
Deposits and investments above AED 1 million
Manage your wealth with ease. Take advantage of dedicated services, banking that is built around your needs and special privileges that enable you to enhance the way you deal with your finances.
How will you benefit from Elite Banking?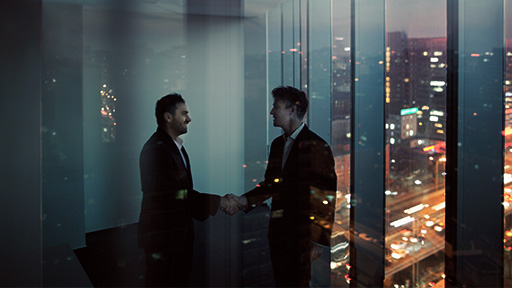 Relationship Managment
Elite clients will enjoy the many benefits of building a personal partnership with their designated Relationship Manager. Your Relationship Manager will be carefully chosen to suit your personal banking needs.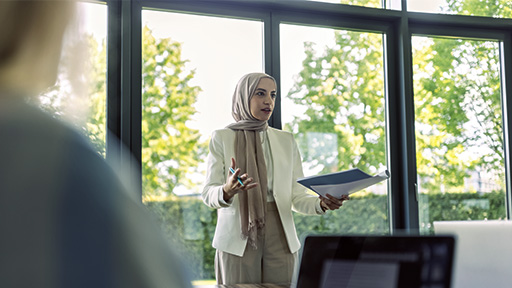 Elite Islamic and Elite World Islamic
Explore a diverse range of Shariah-compliant products, specially created to deliver superior service standards, exclusive privileges and additional benefits.
For more information or assistance please contact 80040000.
*Disclaimer: All the information / options provided by FAB are for the purpose of customers' informed decision making and will not be deemed as a specific advice or recommendation.