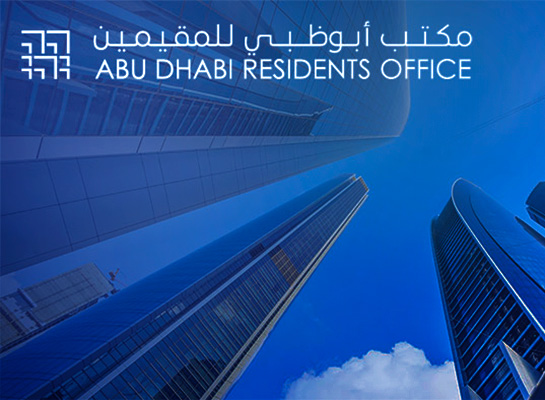 The Abu Dhabi Residents Office supports the emirate's thriving international community through global talent residency programmes, guides and active research and engagement initiatives that promote life in Abu Dhabi.
To apply for your Golden Visa in Abu Dhabi, please click here.
Selected FAB Elite / FAB Private Banking offers for Abu Dhabi Golden Visa Holders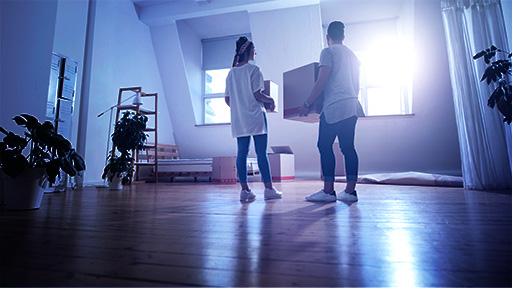 Mortgage
Attractive fixed and variable interest rates
Up to 80% financing for first-time buyers
No approval-in-principle fees
Applicable for fresh loans only.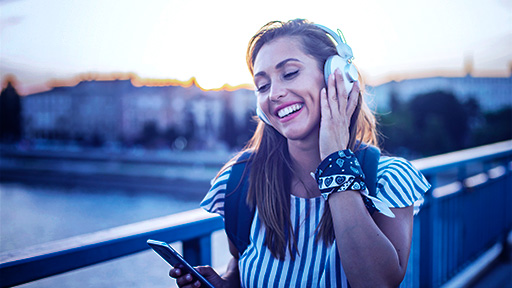 Fixed Deposits
Attractive interest rates
Minimum deposit, AED 2 Million (or an equivalent amount in any other currency)
Available in all major currencies
Frequently Asked Questions
The Golden Visa in Abu Dhabi is issued at the sole discretion of the Abu Dhabi Residents Office.
*Conditions apply.