Here's offering a great range of rewards you won't want to miss out on. Spending at Al-Futtaim stores with your Blue FAB Credit Cards by Al-Futtaim gives you unmatched value and rewards that can help you save at your favorite brands!
Earn Al-Futtaim FAB Rewards on all your spending
Earn 5% cashback in Al-Futtaim FAB Rewards for every AED 1 spent at Al-Futtaim brands using your Blue FAB credit card.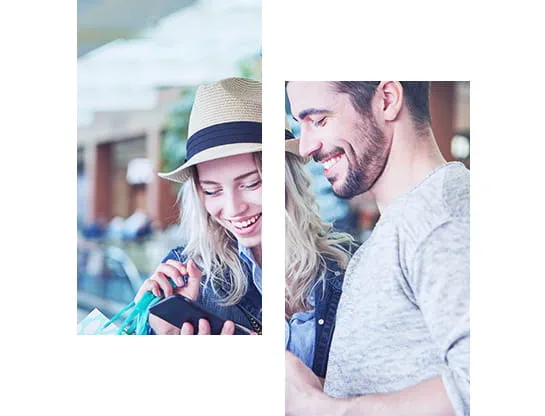 Selecting how to use it is FLEXIBLE
With a whole new extensive range of options to select from, you can now choose to use your rewards from shopping, paying your utility bills for cashback and miles exchange.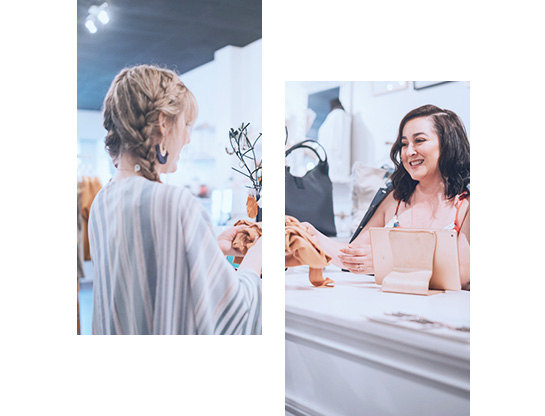 Redemption is INSTANT
We have designed an experience that you will enjoy using. Accessible anytime, anywhere through FAB mobile app and online banking portal.
Get in touch
Need more help?
Contact us anytime for further assistance or check out our FAQ page for more information.