The excitement of buying your first home is a feeling you will remember for the rest of your life. We want that experience to be joyful and seamless from the get-go. This is why we have carefully curated a selection of financing options to set you on the right path, and we will guide you through your journey every step of the way.
What are you looking for?
We are here to help you navigate this financial journey with ease by offering you all the information, tools and insightful tips to make an informed decision.
View all frequently asked questions
What is a Mortgage or Home Loan?
It's a loan that is used to buy a property such as a house, villa, apartment, townhouse, or small building as an investment. The property will be held by the Bank as security until you pay off the loan.
What is a Down Payment?
Down Payment is the initial amount you need to contribute to availing of a home loan from a financial institution. It's the amount of savings you use in buying a home.
How do we value the property?
Should you wish to get a mortgage from FAB, the property valuation, also called a site visit, will be conducted by one of the evaluators on our approved panel. Evaluators will visit the property to estimate its value. If you have already selected the property, and wish to estimate its worth, all you need to ensure is to specify the contact person (if other than you) who could be contacted for property valuation. To request a property valuation, you may call our Contact Centre on 600525500.
If you need the property valuation to be conducted without a loan from FAB, then you will have to contact a property valuator.
Do I need an insurance cover for the mortgage?
Yes. You would need both Life Insurance and Property Insurance cover for your mortgage. FAB has a group insurance cover available through our partners for both and can be easily availed. You will not be required to do any medical test for loan amount up to AED 6 million.
What is EIBOR, its trend and max high/low?
EIBOR (Emirates InterBank Offered Rate) is a benchmark interest rate published daily by UAE Central Bank. It reflects the average rate offered by major banks in UAE for short-term loan funding between banks. Daily and historical data for EIBOR is available at UAE Central Bank's website EIBOR Rates | CB UAE (centralbank.ae).
Insightful Tips and Resources
Mortgage Calculator
Use our Mortgage Calculator to find out how much you are eligible to borrow and the breakdown of your monthly payments. This tool will help you understand the difference an overpayment on your mortgage could make or how much more you could borrow on your current mortgage.
Just enter your monthly income and expenses for each category and the calculator will do the rest.
The property price is (AED)
I will put down a payment of (AED)
and would like a mortgage period (years) of
Annual interest rate
Mortgage amount
Monthly repayment
* Please note that this is just an estimate calculator based on given amounts
Representative example
Mortgage amount
Monthly repayment
* Please note that this is just an estimate calculator based on given amounts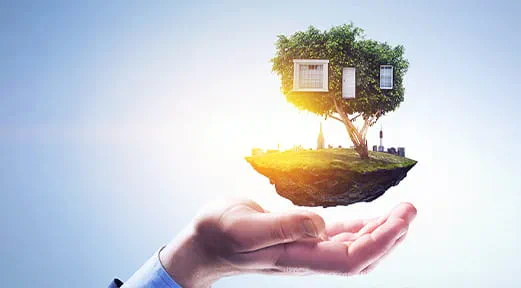 FAB Green Mortgage
Switch to sustainable with our green mortgage.
Enjoy a discount on variable rates based on EIBOR
Save 50% on your processing fee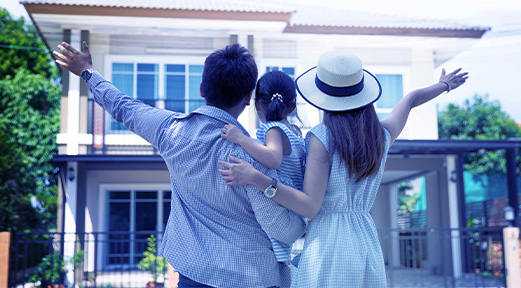 Home Loans for non-UAE residents
Buying an investment property in the UAE as a non-resident is easy with FAB.
High loan amounts of up to AED 10 million
Borrow up to 50% of the property's value
Competitive variable rates with an option to link to EIBOR or MBR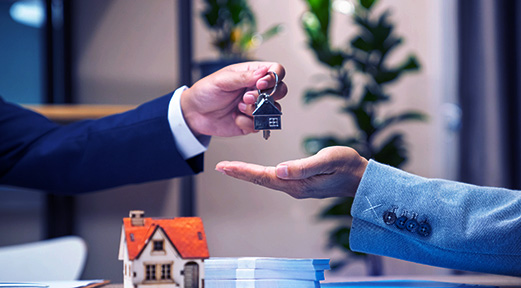 Home Loan for Residences and Investments in UAE
Own your dream home with a FAB Home Loan with an attractive fixed rate for up to five years.
Attractive fixed rate of 5.24% with flexibility across one, three and five-year options
Market leading variable interest rates starting from 0.55% + 3 months EIBOR in the first year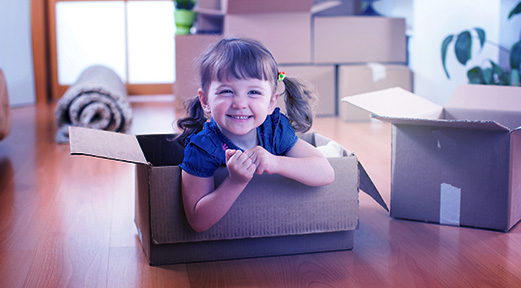 Loans for Small Buildings
Get finance for completed residential buildings.
Loan amount of up to AED 100m
Loan duration of up to 20 years
Competitive rates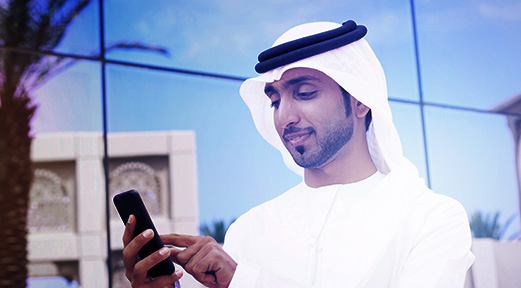 National Housing Loan
Helping UAE nationals to buy their dream homes.
Loans up to AED 2 Million
Loan duration of up to 25 years
No interest
Get in touch
Need more help?
Contact us anytime for further assistance or check out our FAQ page for more information.